Here Comes Summer!
It was a great thrill to have the Kids Club sign-up in the new clubhouse a couple of weeks ago, and our first session of the 2019 season kicked off on June 1st with over 130 eager surfers getting into action over the two sessions. There were new faces among the coaches as well as the juniors – here's how we got on!
Harris briefs the coaches

Nemos and Dorys induction

Like this?

Getting a feel for it

How am I doing?

Think about posture

I'm free!



Meanwhile, our more advanced surfers were out back dealing with some chunky waist-high waves which offered a challenging paddle out to earn a thrilling ride back in. And in between, there was a group of improvers who were working toward their first shortboard experience. So, something for everyone on our first day back – and it feels great!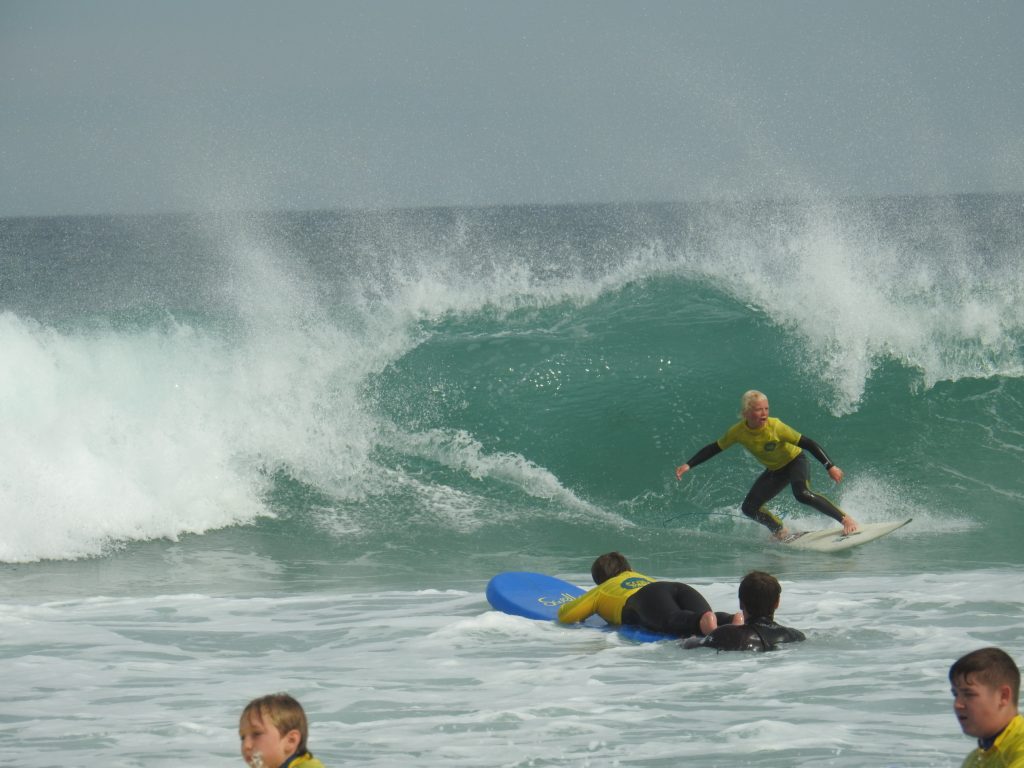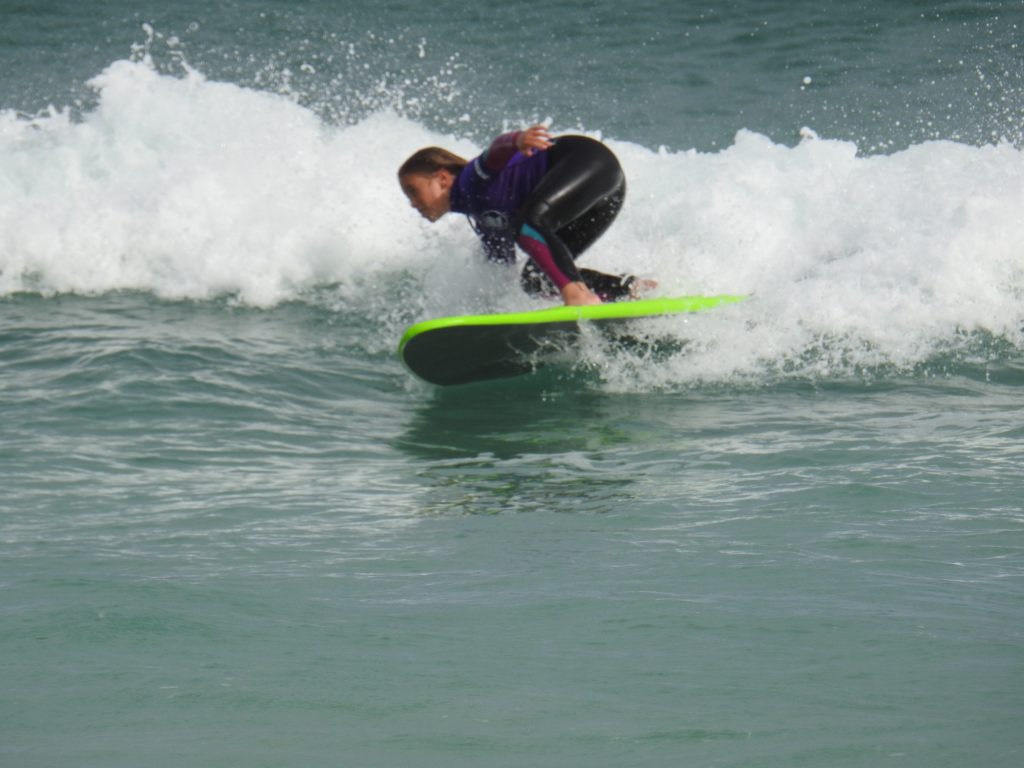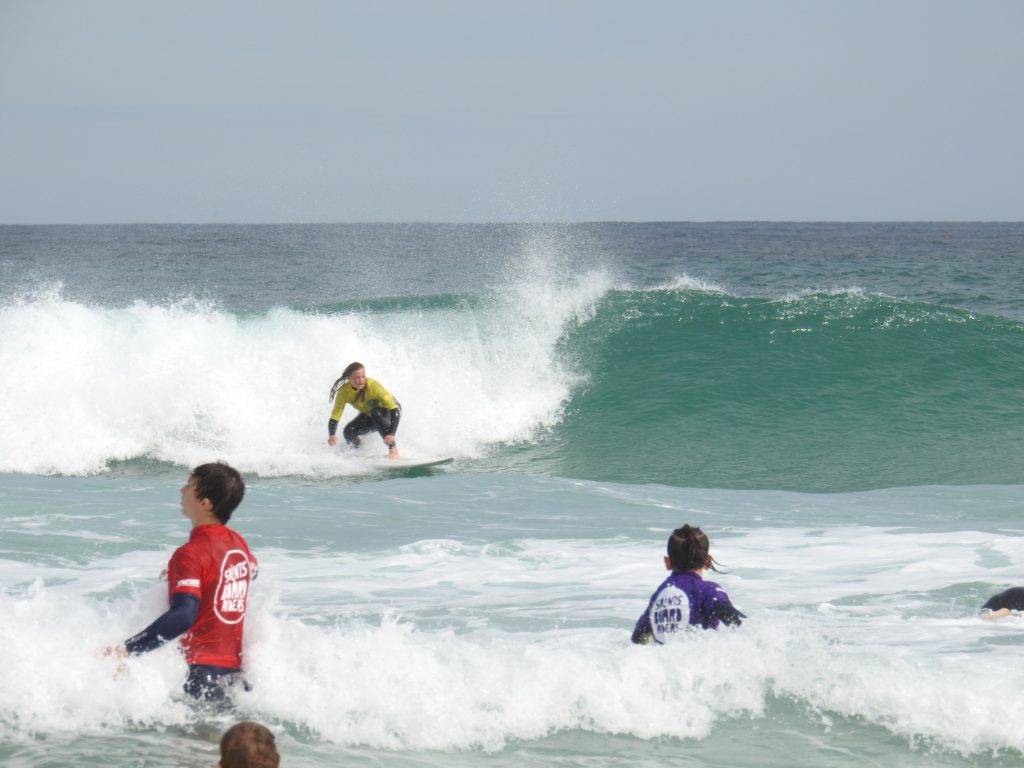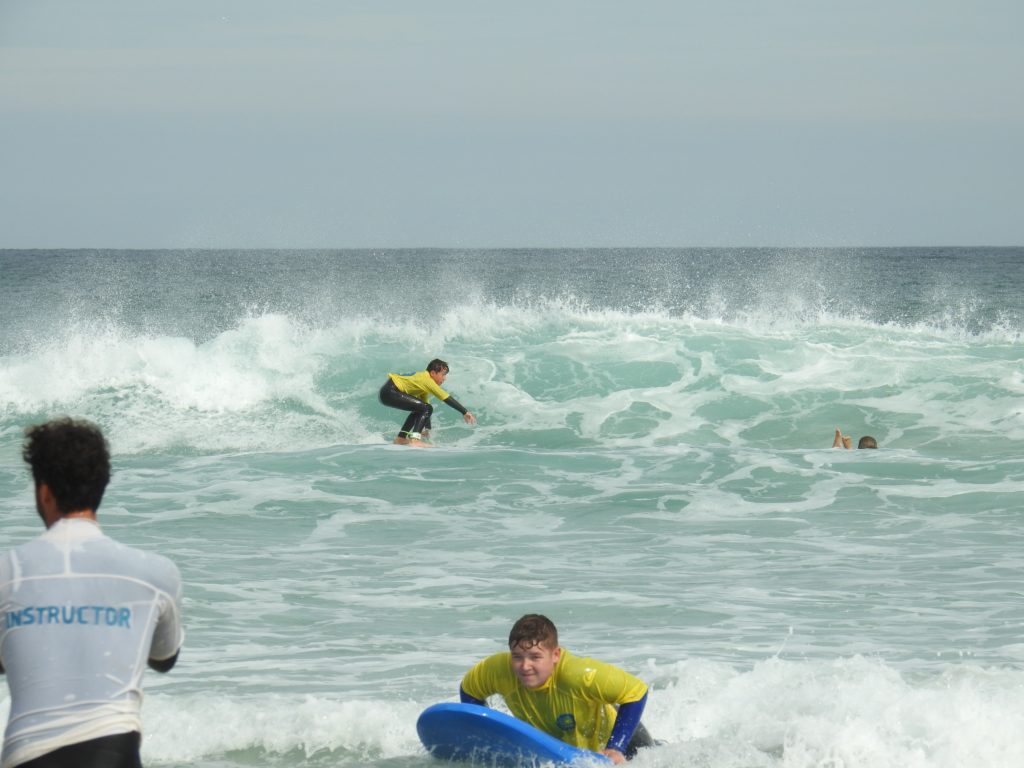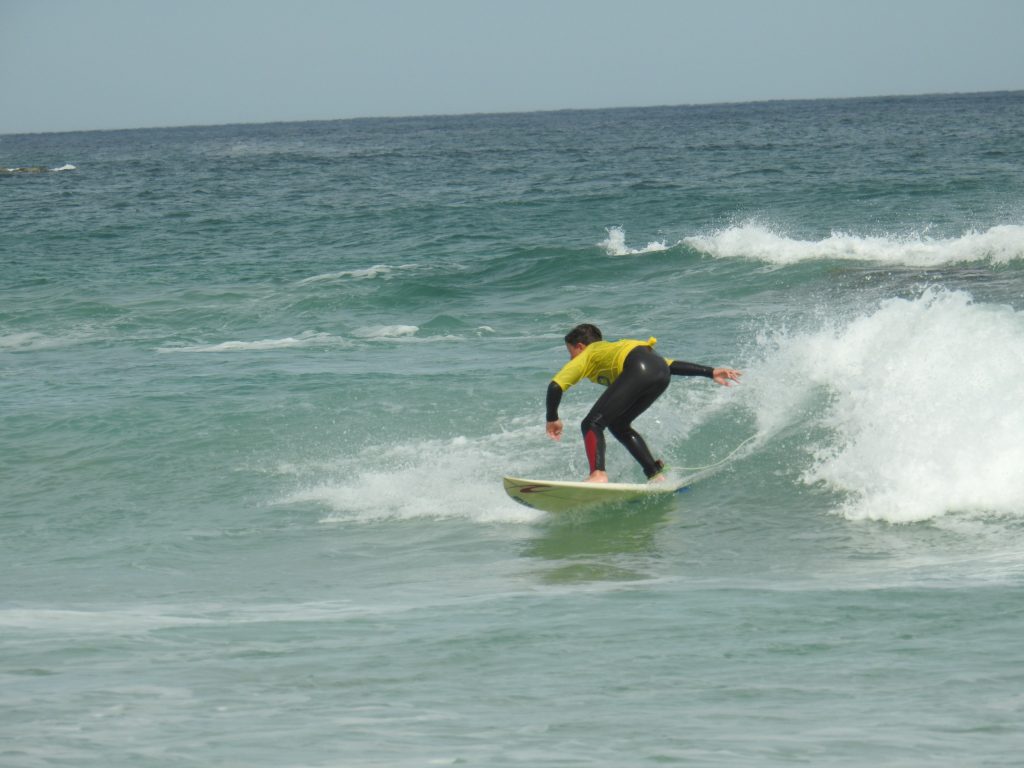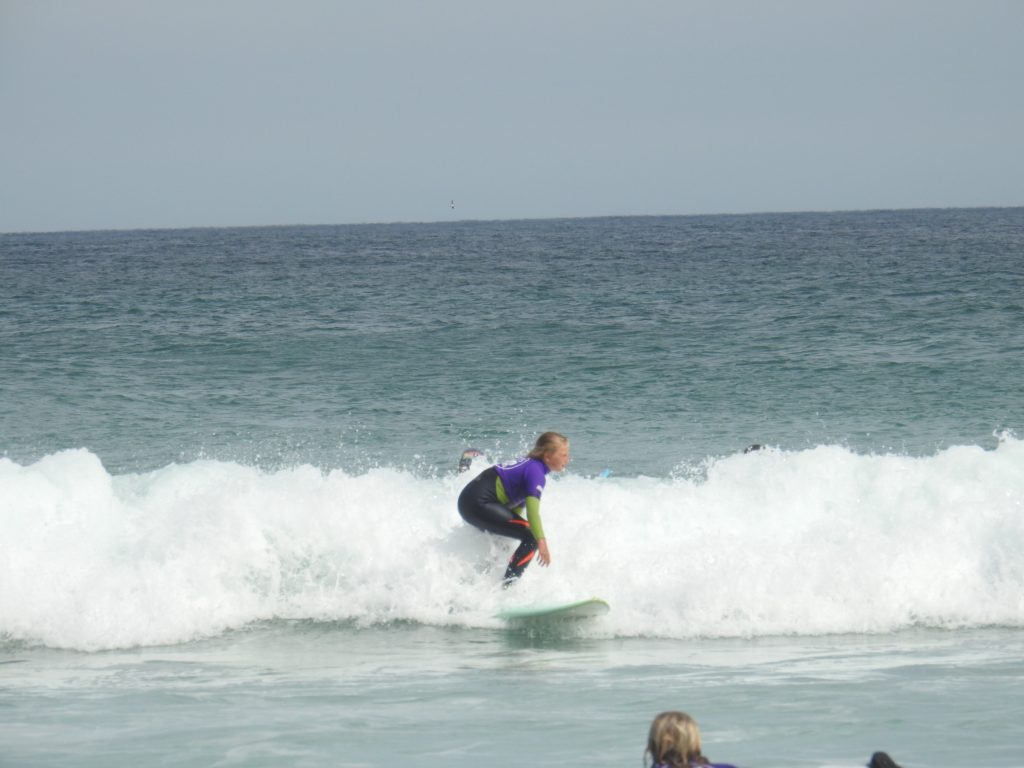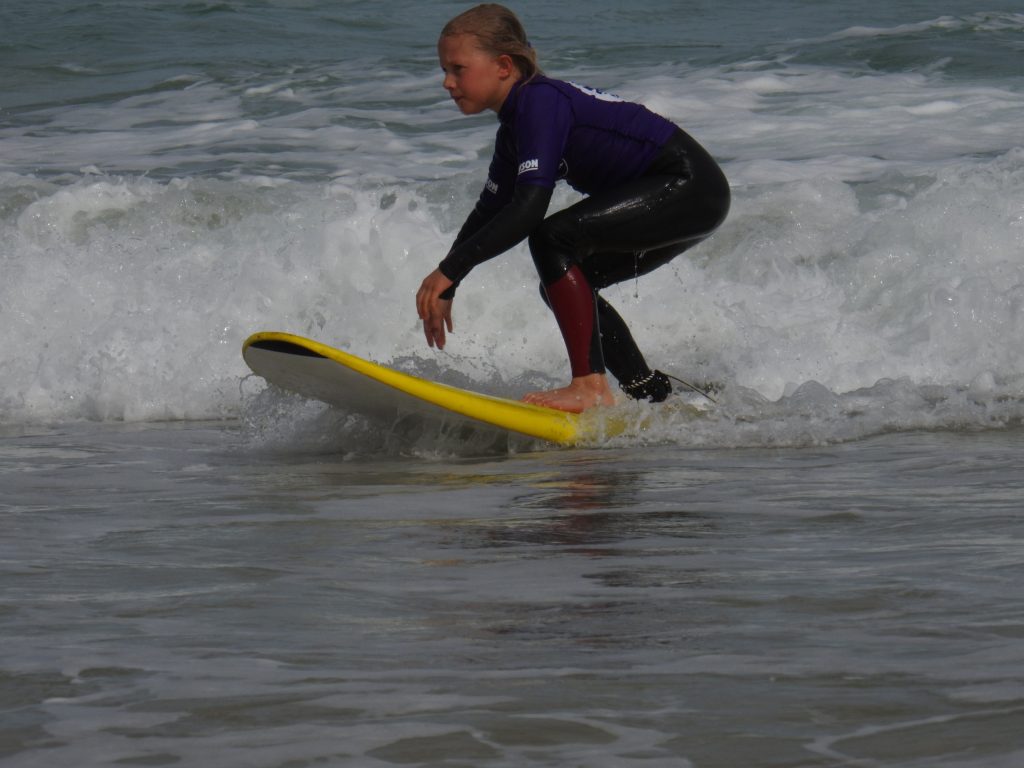 General Club News
Groms
Surf Club Events