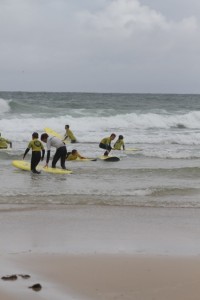 63 kids turned out for the Saturday Club this week along with more than a dozen Instructors, officials and helpers.
A great effort on a damp and windy morning. Well done everybody!
We have also seen the adult membership grow this past week and hope we can build some momentum from that. Very happy to welcome the Warner brothers back to the instructors team for the new season, never a dull moment with them around!