Saturday Team Photo 2021
As we reached the penultimate session for the season, it was felt that we should get a team photo as we were ready early for the surf. Of course, there are quite a few members missing, as any Saturday in the holiday season presents; but our banner picture has a fair few of the class of 2021.
The surfing itself was very good on the day – sweet little waves that allowed most kids to stroke themselves in with time to get up on the board. Our Sharks may have felt deprived of the bigger stuff that they prefer, but i did see some of them practicing cross-stepping and tandem riding and generally enjoying a longboard kind of vibe, so I'd say that all tastes were catered for on the morning.
Some pics of the proceedings below: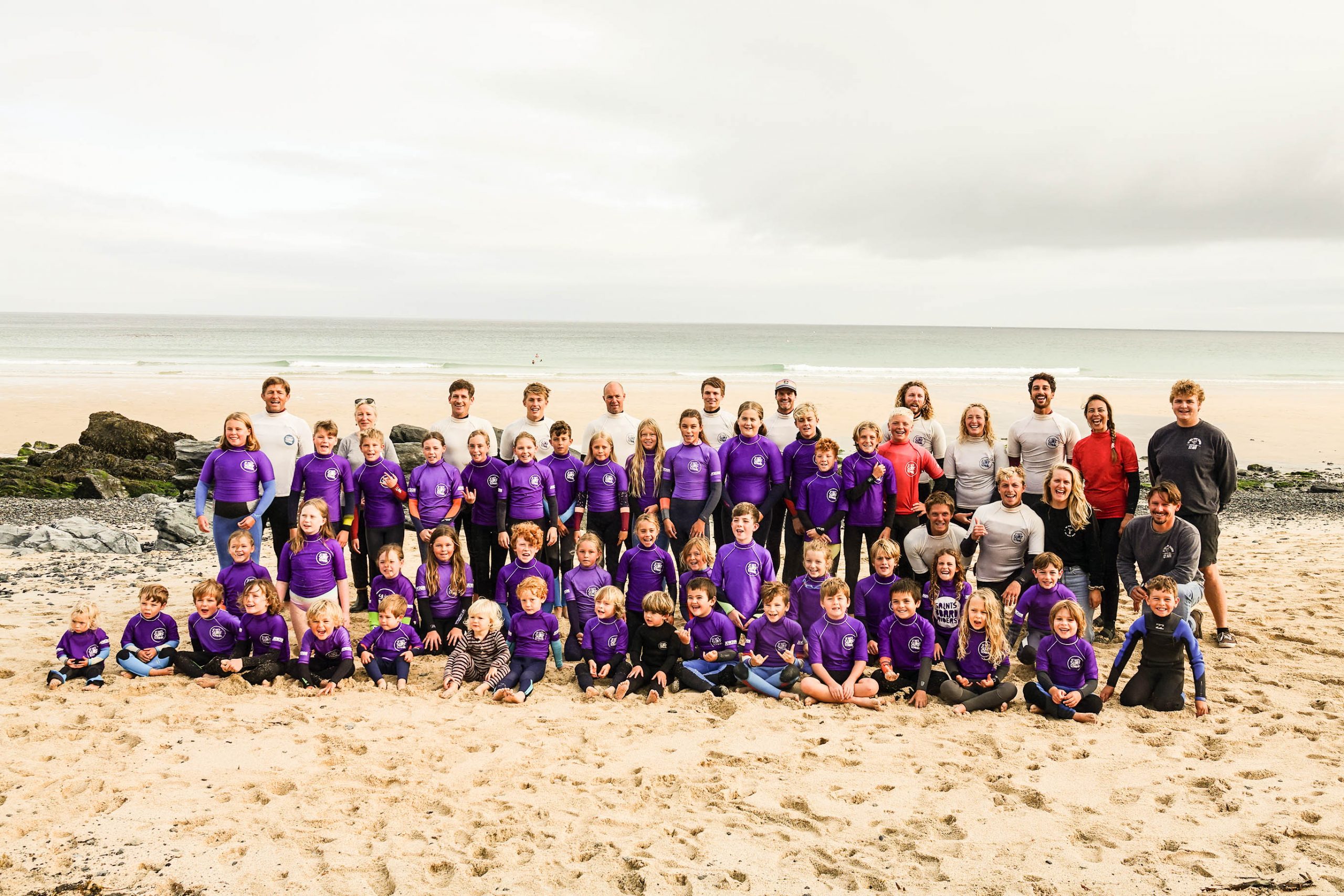 General Club News
Groms
Surf Club Events