First Aid
The picture shows a welcome installation on the side of our building, courtesy of Paul Haase of The Yellow Canary. He has sourced and donated this defibrillator machine which is now mounted and available for public use beside the door to the disabled toilet on the car park below the clubhouse.
Within the weatherproof casing is the lifesaving machine which has full instructions for use on the body of the apparatus to enable any first responder to an apparent heart attack incident to assess the seriousness of the incident and to commence treatment if indicated by the process the machine dictates.
The case is unlocked and the machine is ready for immediate use. A quick response provides the best outcome in such cases, and Paul's generosity in providing this machine to a busy public space may be the gesture that makes the difference. Many thanks!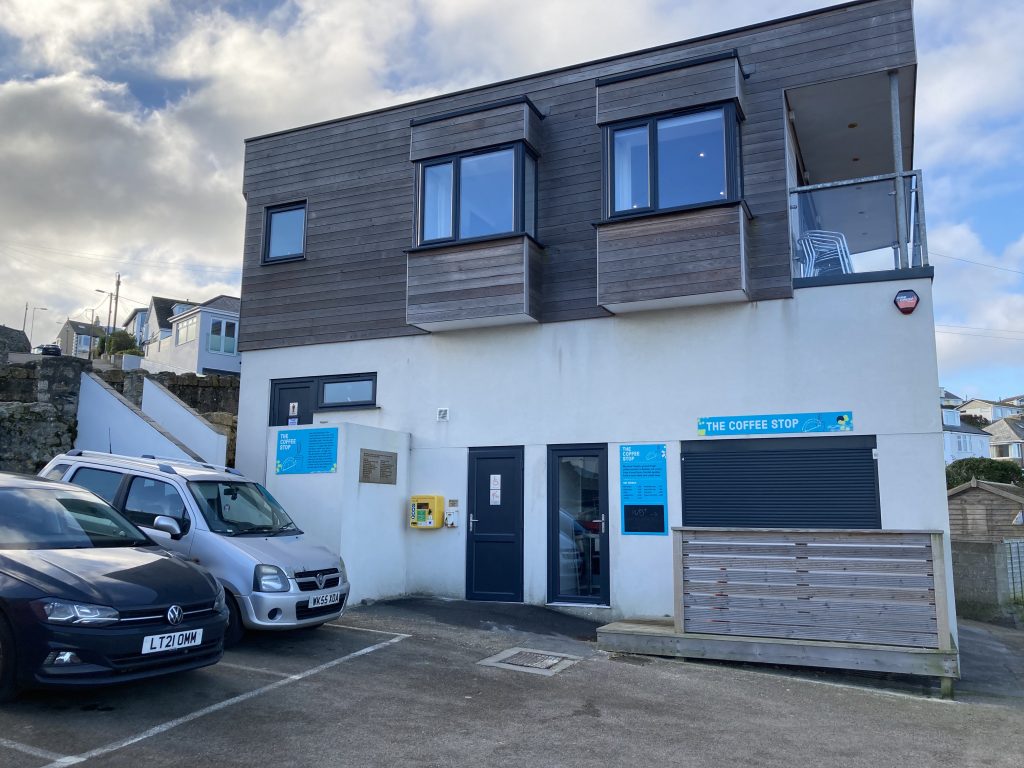 General Club News